"I live with depression. I am not afraid to say this. However, too many suffer in silence, shame, and fear. We must tear down these walls and normalize discussions about mental health issues. We owe it to each other." - Randall Standridge, composer "unBroken"
Our Team
We are a small publishing company with big dreams! Thank you for visiting our website!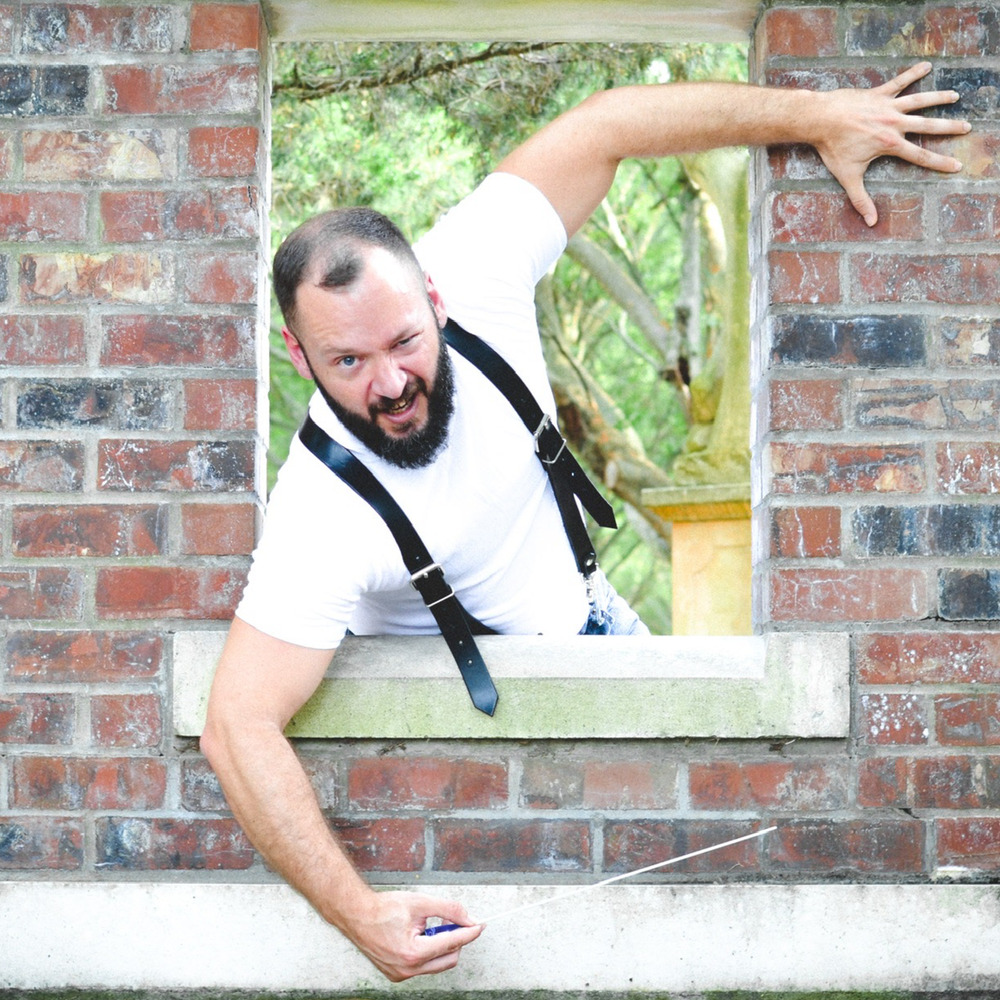 Randall Standridge: Composer, Writer, Artist, Fitness Guru, and Video Game enthusiast!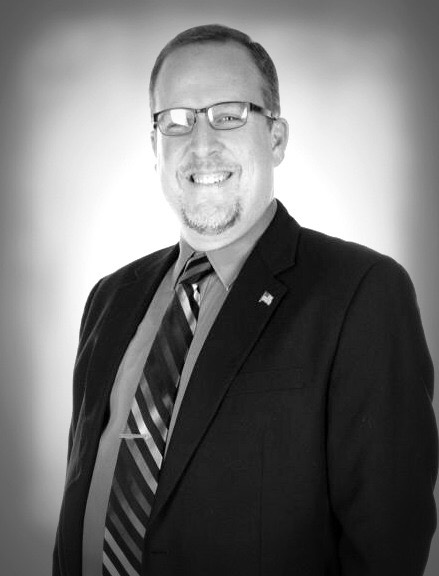 Steven Cazort: Typesetter, Editor, Sales Rep, and Gardening and Grilling extraordinaire!
Tony and Molly: Companions, Stress Relievers, Nap Takers, and Quality Assurance for all compositions.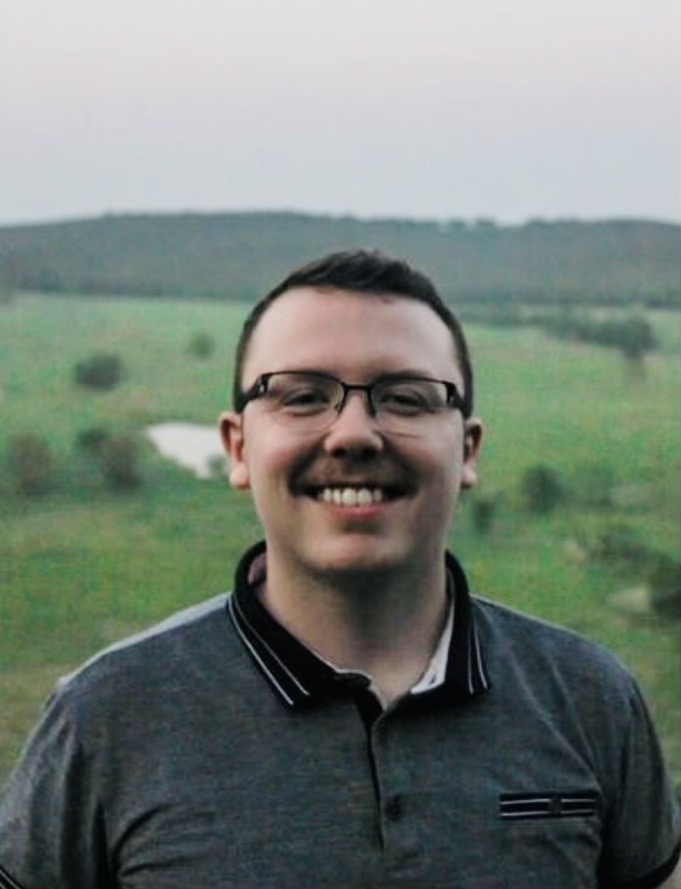 Cade Williams: Office, Order fulfillment, and Singer Extraordinaire!
Katie O'Hara LaBrie: Orchestra Editor, Composer, and Amazing Clinician!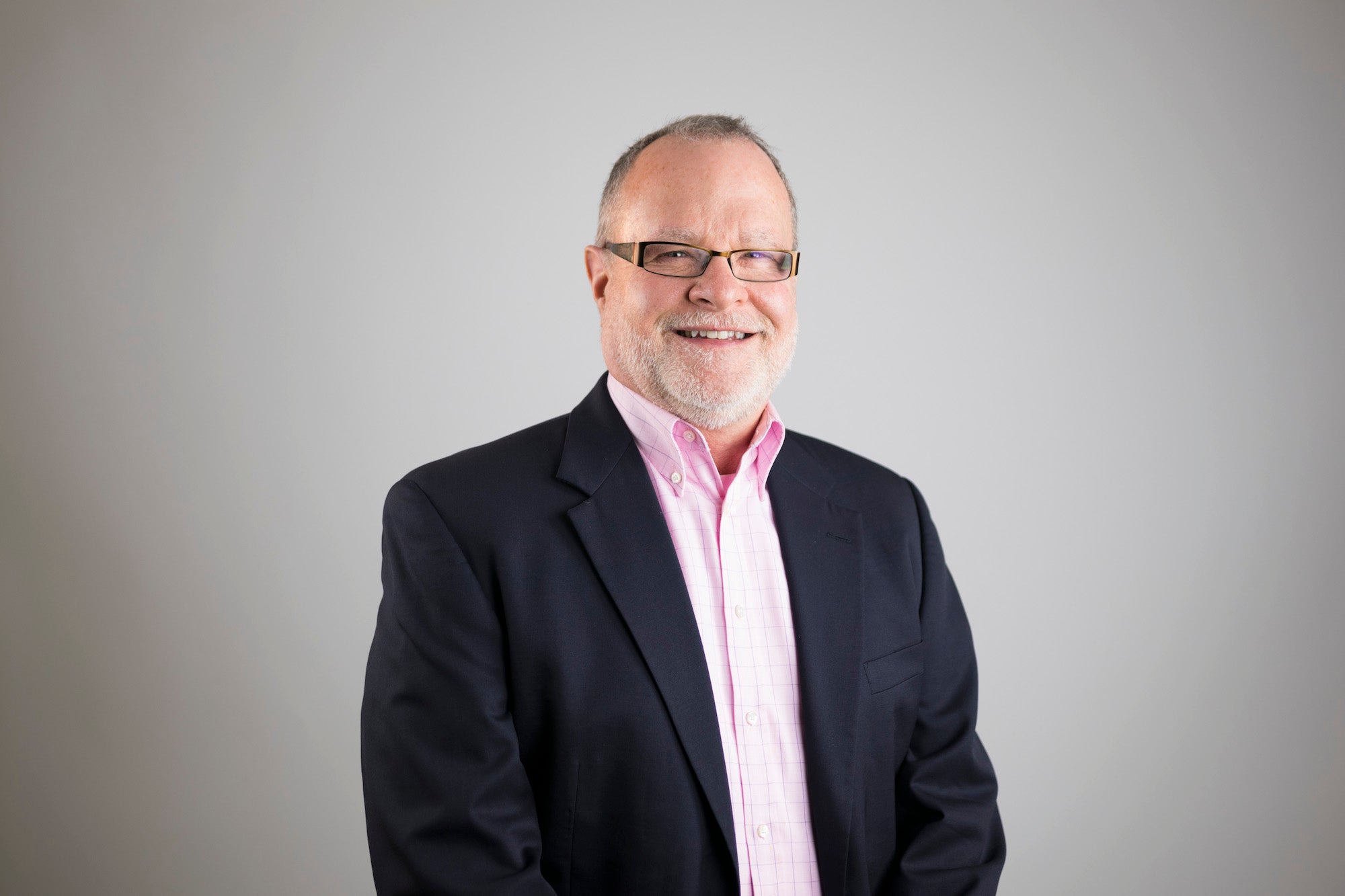 Robert Sheldon: Co-Editor, Composer, and Conductor.
Our Distributers
Our music is available from these music distributors. If you are interested in distributing our music, please contact us!