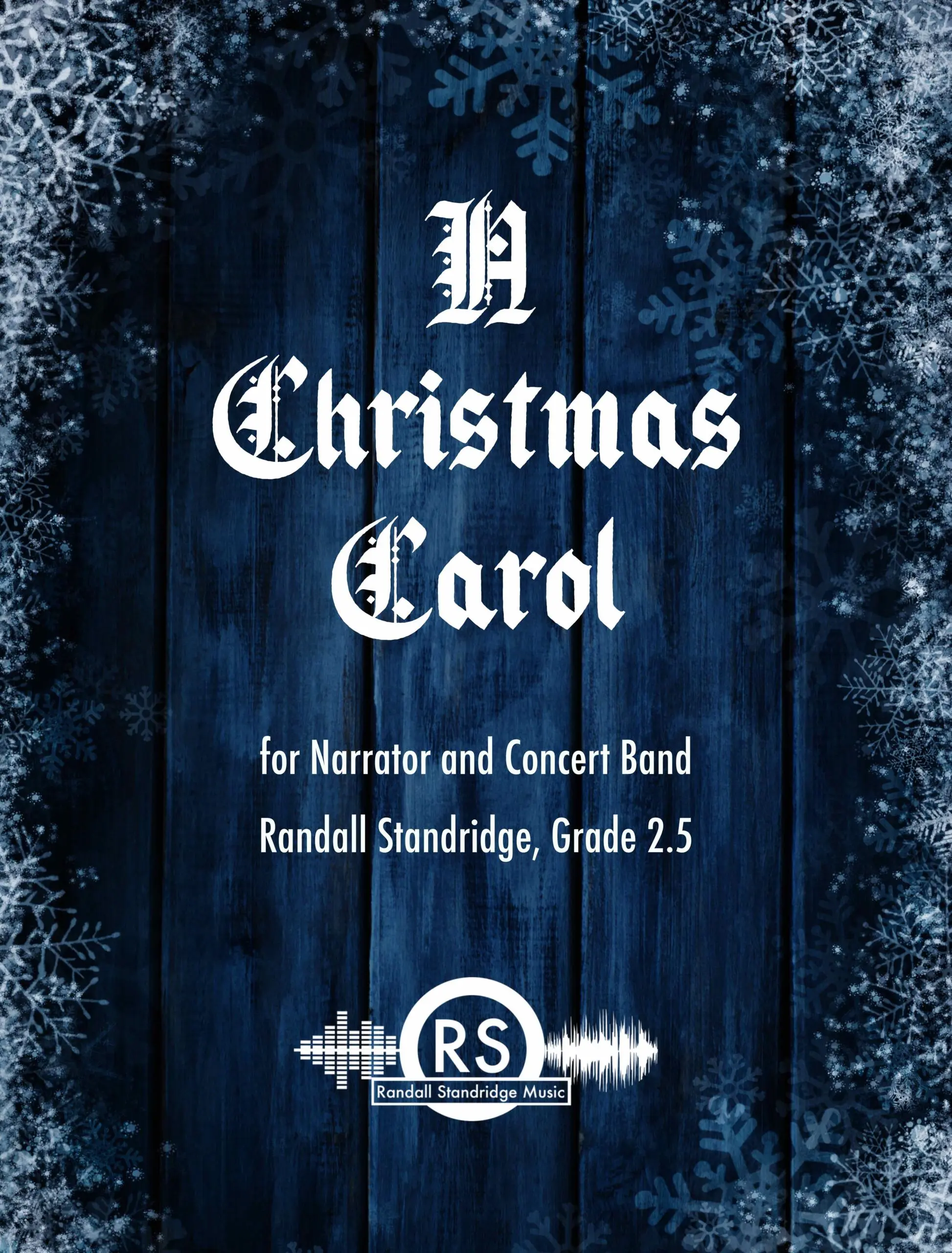 A Christmas Carol
About A Christmas Carol
Charles Dickens's A Christmas Carol is brought to life in this engaging attacca suite by composer Randall Standridge. A narrator guides the audience through the story of Ebenezer Scrooge as he encounters Marley's ghost, meets the Ghosts of Christmas Past, Present, and Christmas Yet to Come, before finally arriving at a moment of joy and triumph on Christmas morning.
NARRATION AUDIO FILES (Download Here)
CORRECTED NARRATOR PART PDF (2nd Printing) (Download Here)
Sure to be a new perennial holiday favorite for performers and audiences alike!
All Randall Standridge Music Products feature reproducible parts and digital sharing streaming rights
Digital: $65.00
Physical: $65.00
Pricing: $65.00 (Available in Digital and Physical Formats)